Open: Monday to Friday – 08:00 to 16:00
Supaplastics, Unit 3, York Avenue,
Haslingden, Rossendale, Lancashire,
BB4 4HX
Supaplastics was established in 2016 following the successful launch of our Supaslate tiles.
Since then we have used our knowledge and experience of lightweight building materials, to expand our range and offering to the UK market and we're now proud to boast a range of high quality building materials, manufactured right here in Great Britain. These included gravel grids, cavity closers, and ridge kits, with more products being added to the range on a regular basis.
Established in 2016 with our market leading Supaslate Plastic Roofing Tiles, used by 1000's of happy customers.
We're now proud to boast a range of quality plastic building products, manufactured in Great Britain.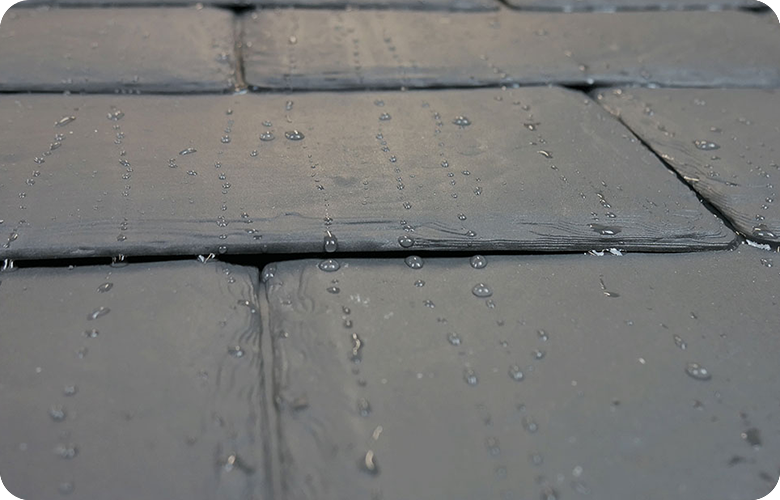 Supaslate Synthetic Slate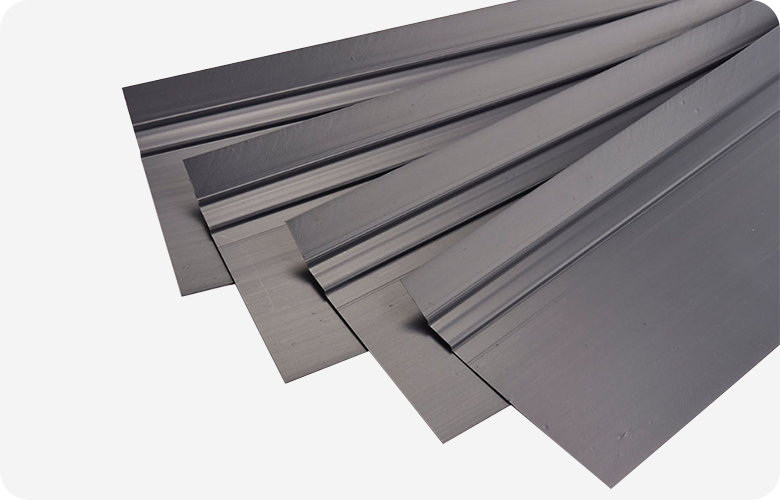 SupaFST Felt Support Tray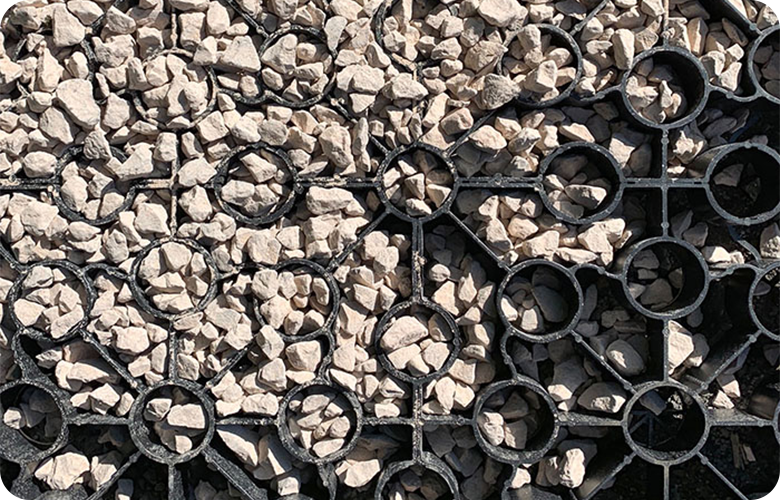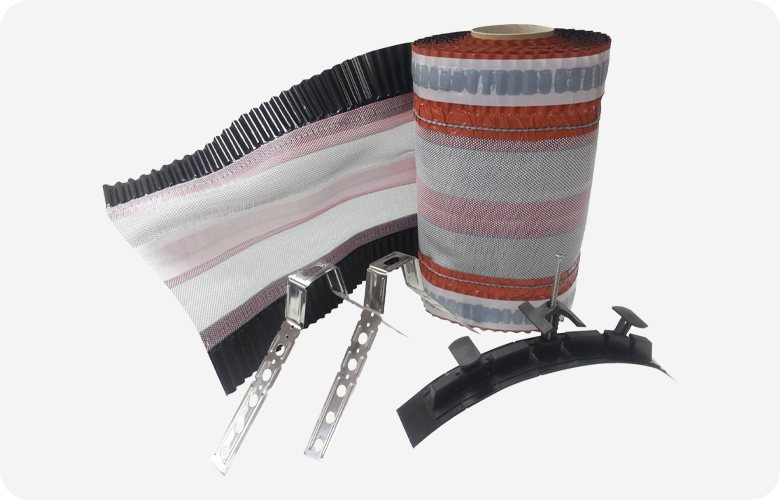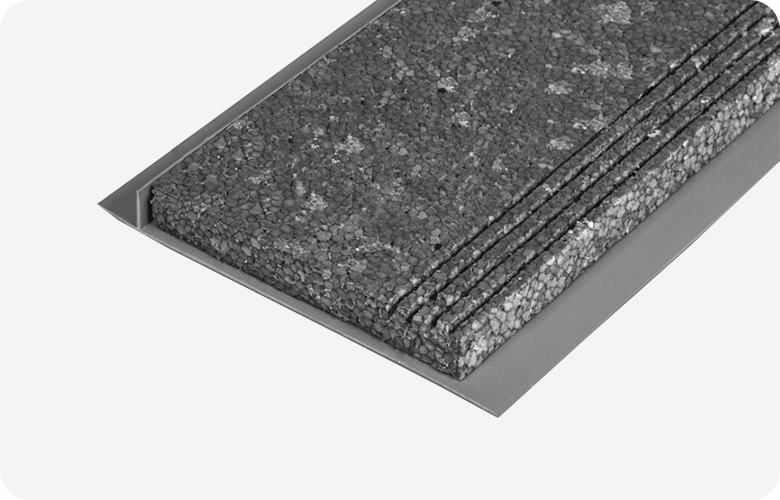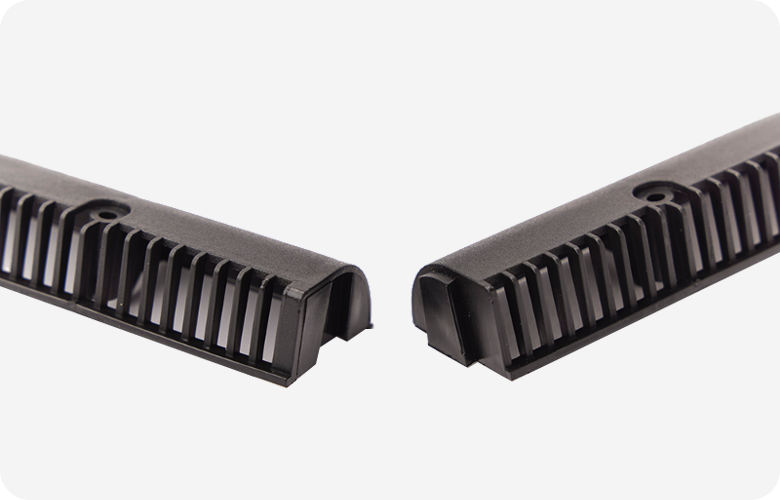 Supavent 25mm Over Fascia Vent
Distributors offering online ordering and nationwide delivery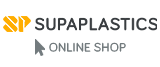 Secure Payments | Buy Direct | Fast Delivery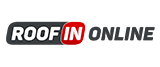 Secure Payments | 1000's of Products | Fast Delivery

Secure Payments | 1000's of Products | Fast Delivery
Distributors offering the ability for customers to collect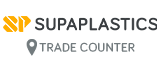 Supaplastics, Unit 3, Haslingden, Rossendale, Lancashire, BB4 4HX
Contact: 0161 302 9500
Open: Mon to Fri – 08:00 to 16:00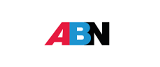 AB Sealants Northern, 4 Forrest Street, Blackburn,
Lancashire, BB1 3BB
Contact: 01254 265642
Open: Mon to Fri – 08:00 to 17:00
            Saturday – 08:30 to 12:00